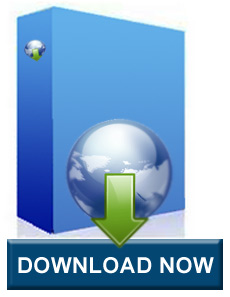 Download SMS Excel Software.-- Send SMS directly from excel sheet.
Stay connected with your clients or associates. Send SMS online from your excel sheet. No Software required to be installed on your machine. Carry your business even on wheels.
bulk sms excel plugin you can send sms to india at one go.SMS Excel addin makes the task of sending Bulk SMS very easy with scheduling of messages & sms alerts for sms reminders & birthday wishes.Bulk sms software is that you can easily send messages using excel spread sheet. All you will have to do is just download free bulk sms software.You can send bulk sms by just making an excel sheet of contacts and choosing the contacts to send sms
The SMS plug-in will add the message to each of the mobile phone numbers in the list and send each of them the same text message. It's as easy as that, allowing you to contact large numbers of people in seconds. SMS plug-in for Excel is the easiest way to send out bulk SMS messages from a desktop application which most staff will likely be familiar with and have installed on their desktop PC's. Features Of Excel Plug - In User friendly application Simple and advanced sending options Easy to create templates for personalized SMS messages.
The excel software of GroupSmsIndia.com also allows you to send personalized messages with personalized information using the same steps mentioned above. The powerful scheduler tool helps schedule messages. Individual scheduling is an additional feature and very resourceful as it allows users to post messages scheduled for different dates and time. if you need to send payment reminders to your clients this tool will allow you to send messages with the name of each client with different amount for each client and on different date without any repeated step cycle. Everything can be done in the easiest manner possible and in practically no time.
Sms sending using the excel software of bulk sms is very versatile and its use effortless, uncomplicated, and not to mention the obvious worth trying
DownLoad Free Excel Plugin software